Great Vision without
Great People is irrelevant.
- James C. Collins
Expert in recruiting and talent management.
Passionate about the human connection.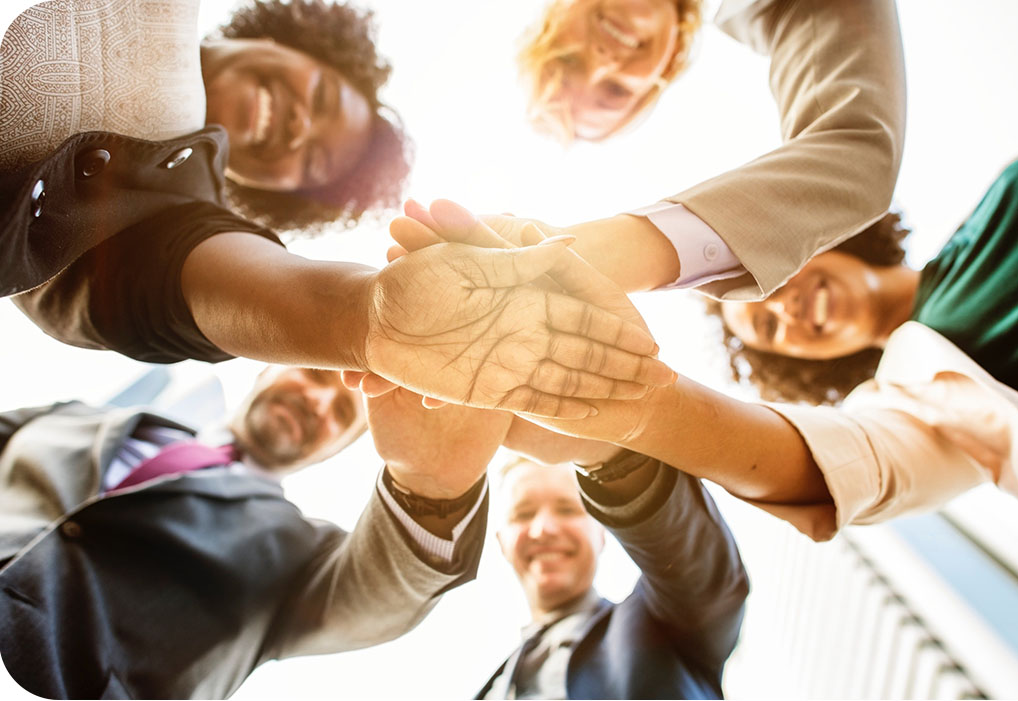 How It Works
We partner with growing tech companies to identify, engage and retain top talent.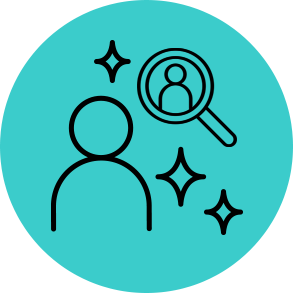 Recruit
for growing tech companies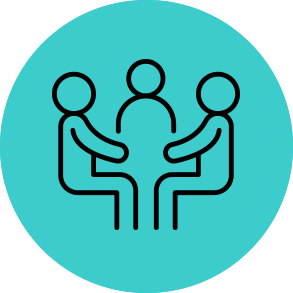 Consult
with companies and business professionals on how to best leverage their job searches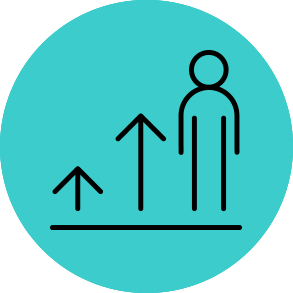 Grow
companies and individual careers alike
It has been a pleasure to work with The Talent Maven. They have provided excellent quality candidates, provided exceptional consultation in terms of market and candidate expectations. They have exceeded the scope of their role to provide guidance on how to optimize our ATS. It is a pleasure working with them and their value far exceeds the price we are paying

Heather is my front line/ first impression of my brand, and that is everything to me. I started 2021 with 10 ppl. Now SimplyBe. has 22 - we've more than doubled and my entire team has been built based on Heather's recruitment. She is a true STEWARD of my company, my vision and my culture, and represents me with so much care. She's been extremely selective and has only served up creme de le creme candidates to get through the org for interviews. To boot - my entire team LOVES her. Which goes a long way for me as far as culture and trust in our "HR" person.

Heather and Michael are phenomenal at engaging with potential candidates. Their intake process is second to none and they take the time to understand the role, the hiring manager, the team and the process, so that they're just not passing along people with skills that match the job description. By taking time upfront, talking to the team and truly understanding the role and the job description, as well as asking about what's made people successful or not at the company, Heather and Michael understand what they're hiring. This stands in stark contrast to other recruiting firms I've used that tend to send resumes and want the roles closed as fast as possible to get paid. Those firms feel like a vendor, Talent Maven feels like part of the team! Heather and Michael understand the culture and environment for which they're hiring, and they bring candidates who are well qualified from a skills perspective, but also from a cultural fit perspective. Also, I think it's important to note, I've never seen candidates more excited/enthusiastic about interviewing for a role as those that Heather and Michael bring to us. In the last 6 months, Heather and Michael have filled 12 roles for us, with another few pending/expected to close in the next week or two. These roles have been in sales, marketing, a Director of Customer Success, a Director of Marketing, etc. Whether it be an individual contributor role or a more senior manager, they are finding candidates our internal recruiters and other agencies aren't finding, and they're getting the roles closed quickly. And, it's worth noting, the new hires are thriving and quickly becoming some of our best performers.